Clarify Strategy
We start the day clarifying your long-term strategy by completing a competitive and situational analysis of your external market and an assessment of your internal performance.
Define Targets
Based on the specific strategy, we define the critical numbers and KPIs for the business, and we map out the next twelve months of leading and lagging targets to build the annual plan and the annual budgets.
Set Objectives
With the targets set, we figure out which key moves need to happen and when, and we identify critical dependencies so we can plan the top priorities for each quarter.
Free Download
Annual Planning Session, Two-Day Agenda
This is our standard agenda for a two-day annual planning meeting. It covers everything from strategy, to talent planning, to setting KPIs (key performance indications) and targets, and establishing your annual and quarterly priorities.
Click on the link below to get a copy or click here.
And if you want help applying it to your business, book a call using the link above or click here.
All yours for free. Because we love you. ;)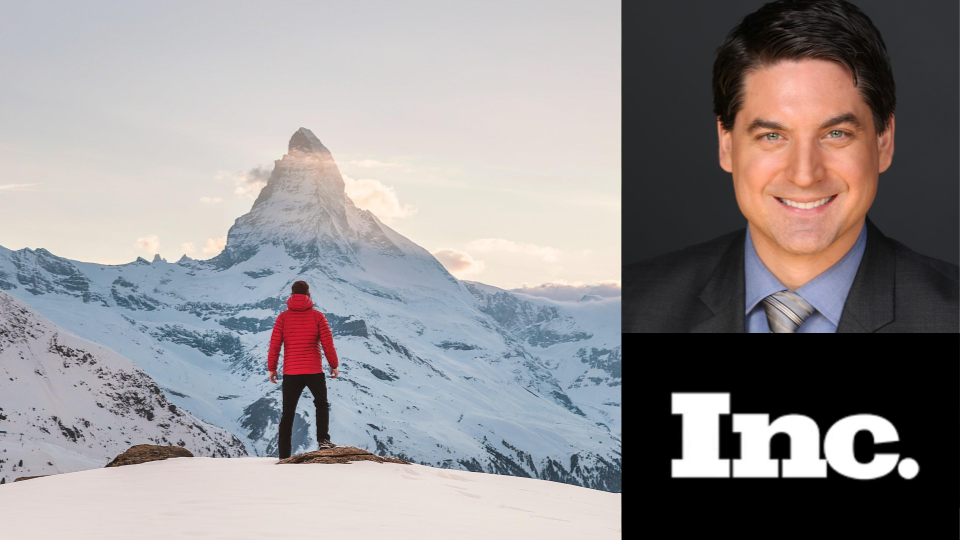 SETTING GOALS IS EASY. IT'S MUCH HARDER TO FINISH THEM
A good goal setting process is critical for business success, focus on these three criteria for driving results.
"Bruce did an exceptional job illustrating specific processes and methodologies that take the guesswork out of strategy development and execution."
Will Willis, Founder
"The planning intensive was Bruce was the perfect kickoff to our annual planning process. While we have been using Rockefeller Habits successfully for many year, it was very helpful to do these top-level planning exercises in an off-site, focused and moderated environment."
Joe Beccalori, CEO
"Bruce was able to breakdown business growth into a clear set of simple questions that helped us develop an actionable plan."
Rebecca Levey, Co-Founder