Management coaching
Like any business, growth requires better management skills at all levels of the organization. We provide training and coaching to senior executives and middle management to improve operational performance.
Strategy development
As the cannabis industry grows and matures, competition increases, and the need to find a competitive niche and an effective value proposition becomes critical. Our frameworks and processes create a superior strategy quickly.
Transaction advising
Mergers and acquisitions are effective ways to grow and scale but only if you make the right deals and invest in post-transaction integration. We help companies select the right companies and facilitate a successful transaction.
the Big Winners In Cannabis Will Take These 4 Pieces of Advice
As legal cannabis continues to spread, entrepreneurs are stepping up and taking notice.
Interested in learning more?
Click below to schedule a free call to discuss your needs.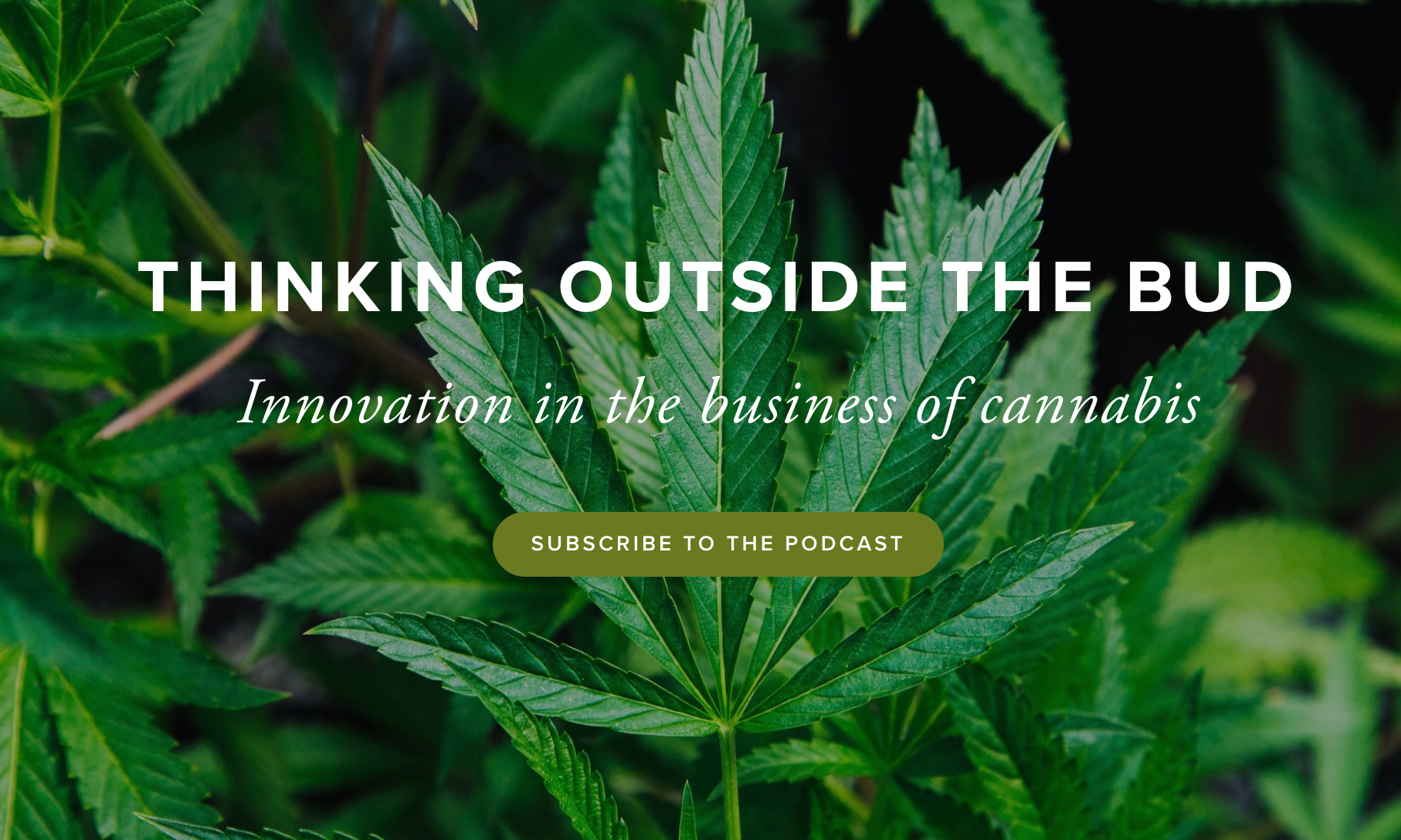 Thinking Outside the Bud is a business podcast devoted to driving innovation in the cannabis space.