Mission ALIGNMENT
We help you align your board, your executive team, your staff, your funders, and your beneficiaries around your core purpose and mission to ensure everyone is working towards the same goals and outcomes.
Strong Governance
We help you create an efficient and effective set of policies, procedures, and processes so everyone is aware of the right checks and balances at every level.
Succession planning
Using proven planning processes and models, we ensure long-term success and sustainability by developing talent and planning for leadership transition at all levels of the organization.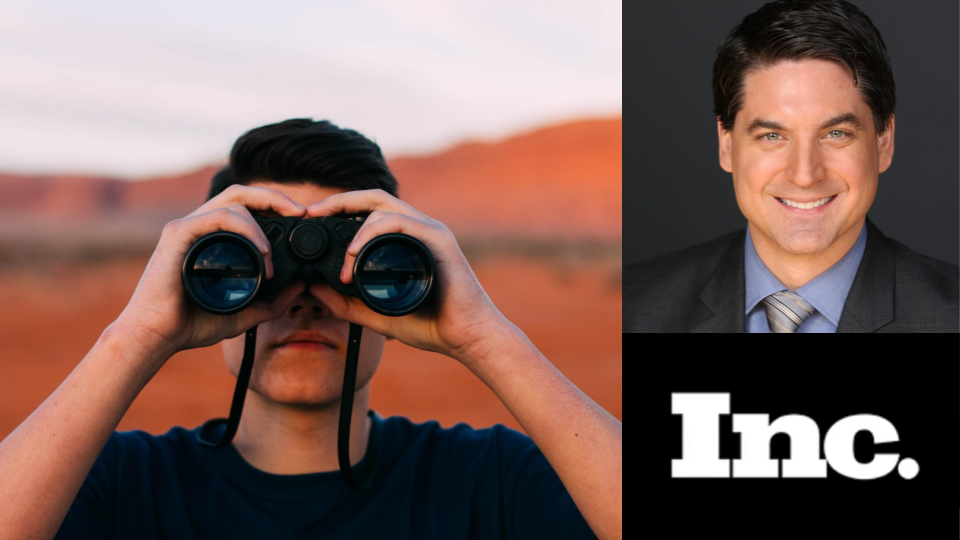 5 Reasons Teams Fail And What You Can Do To Make Sure Yours Doesn't
Creating a successful team is not easy. Here are 5 of the top reasons they fail and what you can do to avoid them.
"Quite simply, Bruce totally over-delivered. The exercises he prepared quickly surfaced important issues and made us clarify our priorities. By the end of the day we had a strategic plan, clear objectives, and specific action items to kick off the year. If you're looking for someone to facilitate a board or executive team on strategy development and planning, Bruce is a sure bet."
Julia Pimsleur, Founder
"With Bruce we were able to cover several important issues, articulate a clear set of high-priority objectives, and define measurable and timely key results for each person on the board. He was very focused and kept us on track. If you're looking for a top-shelf facilitator, I highly recommend Bruce."
Danny Mizrahi, Founder & CEO
"Bruce has synthesized a wealth of information and delivers it through helpful exercises, examples, and experience sharing. He's an excellent resource for business leader in need of a focused strategy."
Andrew Borden-Chisholm, Founder & CEO