CEO/Executives
We work with CEOs and Key Executives of high-growth and high-potential companies to help them create successful business growth strategies and to develop their skills as managers and leaders.
Leadership Teams
We provide the leadership teams of growing businesses with proven growth tools, giving them ways to strategically clarify their goals and allowing them to chart a course for success while making the process easy and fun.
Non-ProfitS
We partner with mission-driven organizations to improve and expand their operational capability and effective reach so they can increase their impact and build more sustainable and secure organizations.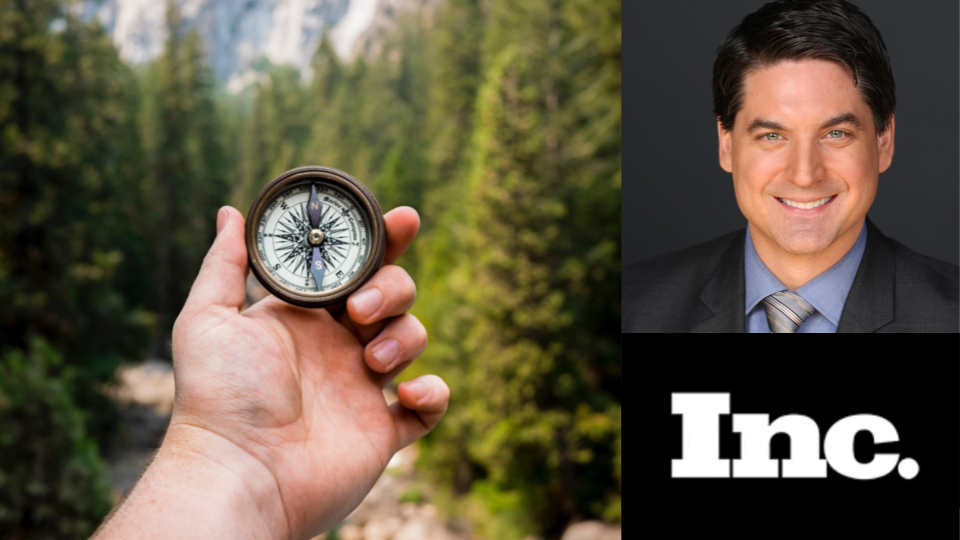 Why Great CEOs Like Steve Jobs, Eric Schmidt, and Bill Gates All Used Coaches
High-performing executives know the power of coaching and the three key values that only a great coach can provide.
COACHING services and programs